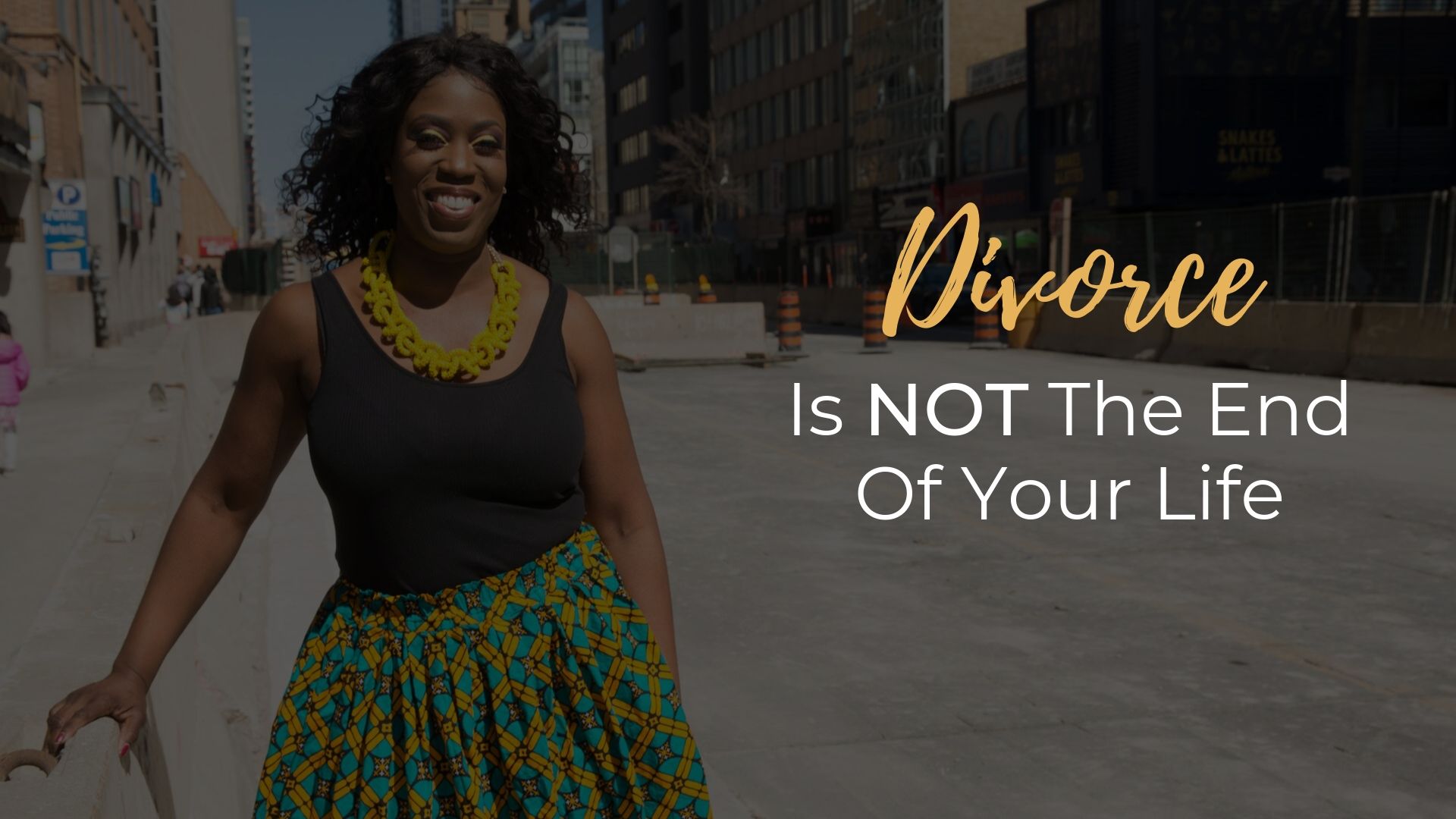 What lies ahead of you is better than what you are leaving behind. As a Clinical Psychologist, I had to use what I knew to love myself again, and walk in my God given purpose.
Read More »
Modern beliefs and symbolism in our community has created significant difficulties. The "strong black women" and the "angry black women" stereotypes depict images of proud women who don't take no for an
Read More »
DO YOU WANT DR. NATASHA AT YOUR NEXT EVENT?
Get Started On Your Freedom Journey